Handy Force Packaging
2015.02.13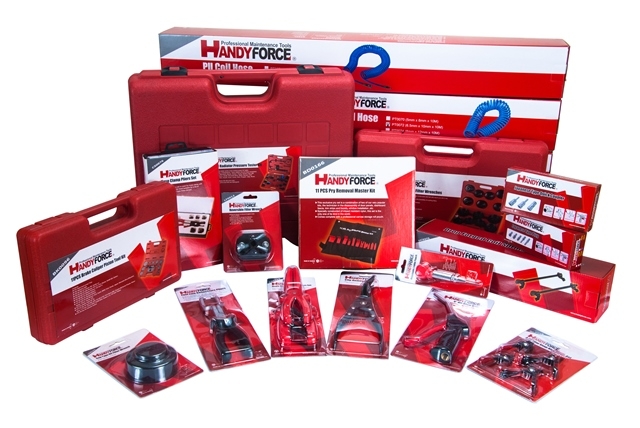 Do you like Handy Force's packaging?

We can provide you packaging with our brand of Handy Force logo. Here are the most important thing that we can promise you if you have Handy Force's logo on the package, it means that you not only can have stable quality but also the good quality.

Nowadays, the market has too many unstable and poor qualities products, if you see any Handy Force's products in market it means which is "MADE IN TAIWAN" and "STABLE QUALITY".

Product's warranty means the products with Handy Force packaging offering you the best quality; of course we guarantee the product quality. If you sell our products to your customers, all products are warranted to be free from defective in materials or workmanship for 180 days from the date of original purchase.

The warranty does not cover the repair or exchange of other products resulting from misuse, accident, modification, unsuitable physical or operating environment, improper maintenance by you, or failure caused by a product for us is not responsible. (The freight and product cost need covered by the customer if artificial damage by human.)

Yearly limited sales isn't in our contract, but we have MOQ request. MOQ are 10 cartons for each item (MOQ can discuss as your request), total amount cannot under USD10,000.


If you are our agency in your country, we can provide you more professional auto repair tools without any limited yearly sales in contract, of course you don't have to compete with any opponents in very low price and awful quality. We only want you to sell products with stable quality for the market in your country.

Nowadays, our market in the Middle East, we have agent in Iran, Israel and Dubai…etc. Welcome join our potential brand and any questions please be free to contact us.

Do you like this idea??
Can't you wait to want to be our agency??
Don't hesitate to contact us, we will provide you feedback immediately.
You are always welcome to be our distributor.